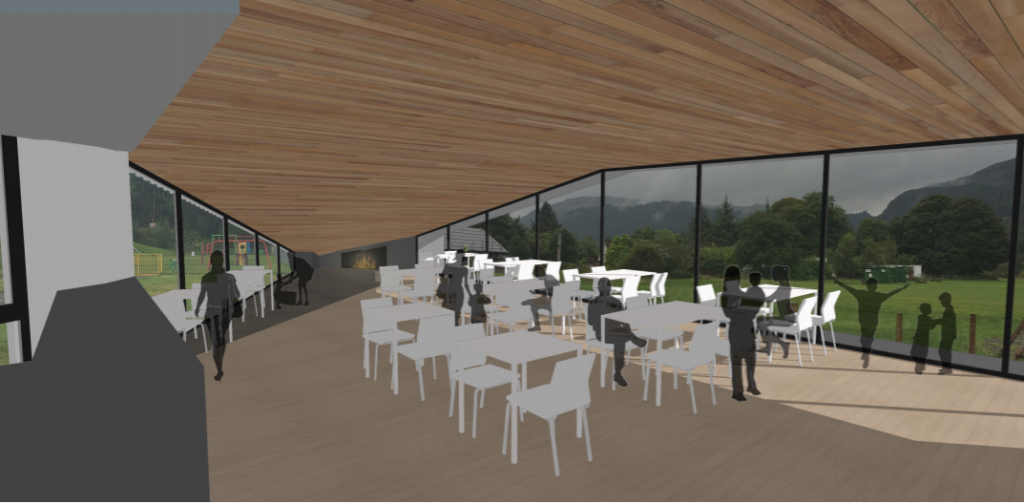 On Wednesday 5th October, CGDT convened our 8th community consultation meeting to discuss the Clachan Hub. While we reported on progress towards the funding application, the main business of the meeting was to consider the draft plans from our architects INCH. To that end, and to continue the dialogue regarding the building, and also, because of technical difficulties in presenting the full treatment at the meeting, CGDT are publishing INCH's presentation here now.
The document begins with the general design treatment, how it sits in the landscape, and its appearance. It then moves onto exemplars of various kinds around materials, shape and construction. Finally, the presentation discusses the internal layout.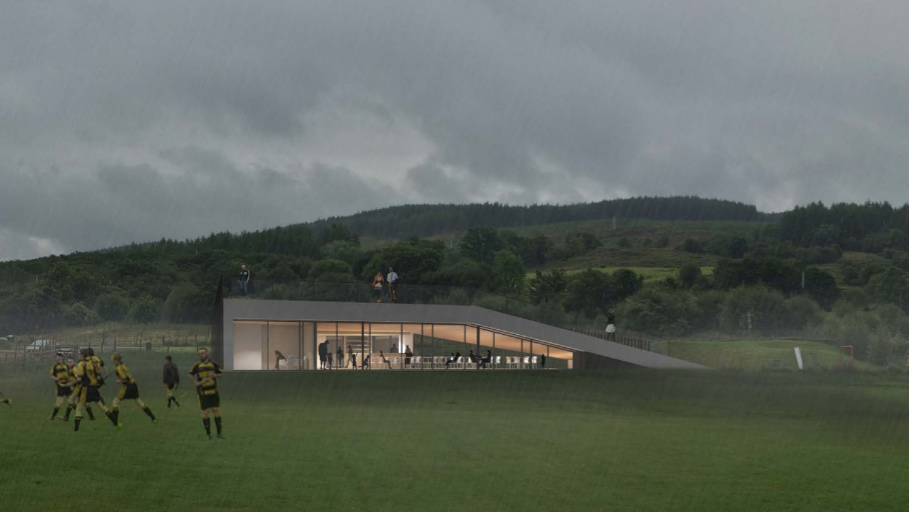 While CGDT is very happy with the general concept, because it embodies all the feedback we have had from the community from our previous 7 meetings, the details are still very much in discussion, particularly the location of the bar / servery area in Building 01 and the access to the changing rooms in Building 02. We would welcome any comment, positive or negative, as well as thoughts on layout and structure. And of course if you have questions, please don't hesitate!
Here's the PDF of the entire document, please click to download –> 122-cgdt-hub-initial-proposals-b4
All feedback to cgdt@cgdt.org